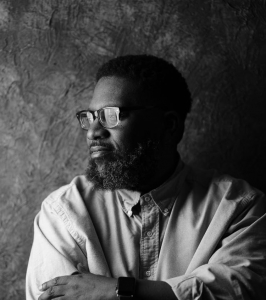 DJ, WMNX Coast 97.3 Program Director, Core DJ, Alpha Phi Alpha, Co-Owner of Urban Promotions… Bigg B was raised in Wilmington, NC on the Northside of the city. He grew up with a strong support system of his fa
ily, church and Community Boys and Girls Club. He says, "If it wasn't for the Community Boys and Girls Club…I would probably be going in your house right now!" Bigg B used his musial talent of playing the trombone and percussion to catapult him into a scholarship at Norfolk State University where he was a member of the Spartan Legion Marching Band. It was there where Bigg B branded his name as a "Host" and "Funny Man" on campus. Upon graduation, Bigg B began teaching school in Charleston, SC and then returning to Wilmington, NC to teach and join the Coast 97.3 team as a DJ. Additionally, Bigg B founded Urban Promotions, an organization for teens to voice their conc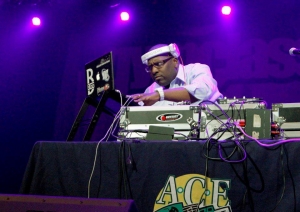 erns and opinions to community leaders. Bigg B travels the east coast speaking, motivating and presenting workshops for youth and adults on HIP HOP 101, History, and Diversity in the Workplace.
Currently Bigg B is the Program Director and afternoon on-air personality for WMNX-COAST 97.3 and a member of the largest DJ Organization in the country…The Core Djs in which he is the entertainment reporter for Core DJ Radio. Also, he was name
d 2008-2009 North Carolina Alumni Brother of the Year for Alpha Phi Alpha Fraternity, a Core DJ, 2009 Southeastern Music Entertainment (SMES) Program Director of the Year and recently nominated for the North Carolina Music Awards Radio Personality of the Year.