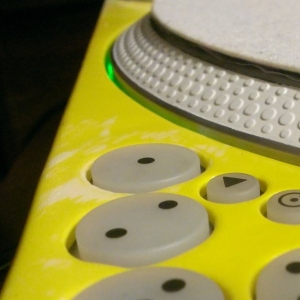 12 O'Clock Rewind
DJ Stylze and Bigg B lay down some of the most unforgettable songs in R&B and Hip Hop from the 80s and 90s that take you back to breakdancing and big hair!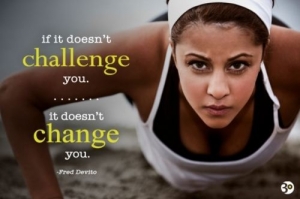 The Midday Motivation
Sandra's version of a spiritual wake up.  She uses motivational quotes that ensures everyone gets the workday started right!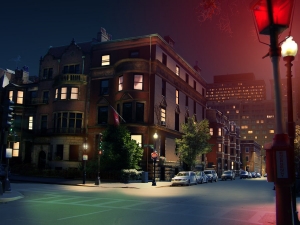 6 O'clock Street Corner Question
Bigg B gets our listeners talking about subjects ranging from politics to dating, family issues, to the weird events of the week.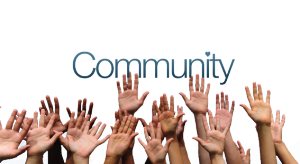 The Coast Community Calendar 
A special feature that runs every hour letting our listeners know what's going on in the community and how it can help them!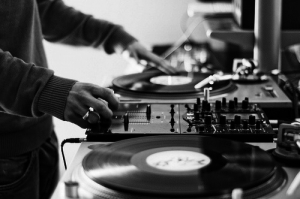 Coast 97.3 Mixdown Weekend 
Coast 97.2 lets the Coast mixers invade the station at 5 PM Friday and go off the regular rotation to DJ and mix live all weekend until Monday at 6AM